About Abstract & Title Guaranty Company
Abstract & Title Guaranty Company is a full service title company providing property information for Clinton County, Iowa and Jackson County, Iowa including title reports and abstracts of title, flood zone certificates, UCC searches, personal lien searches, criminal searches and escrow closing services.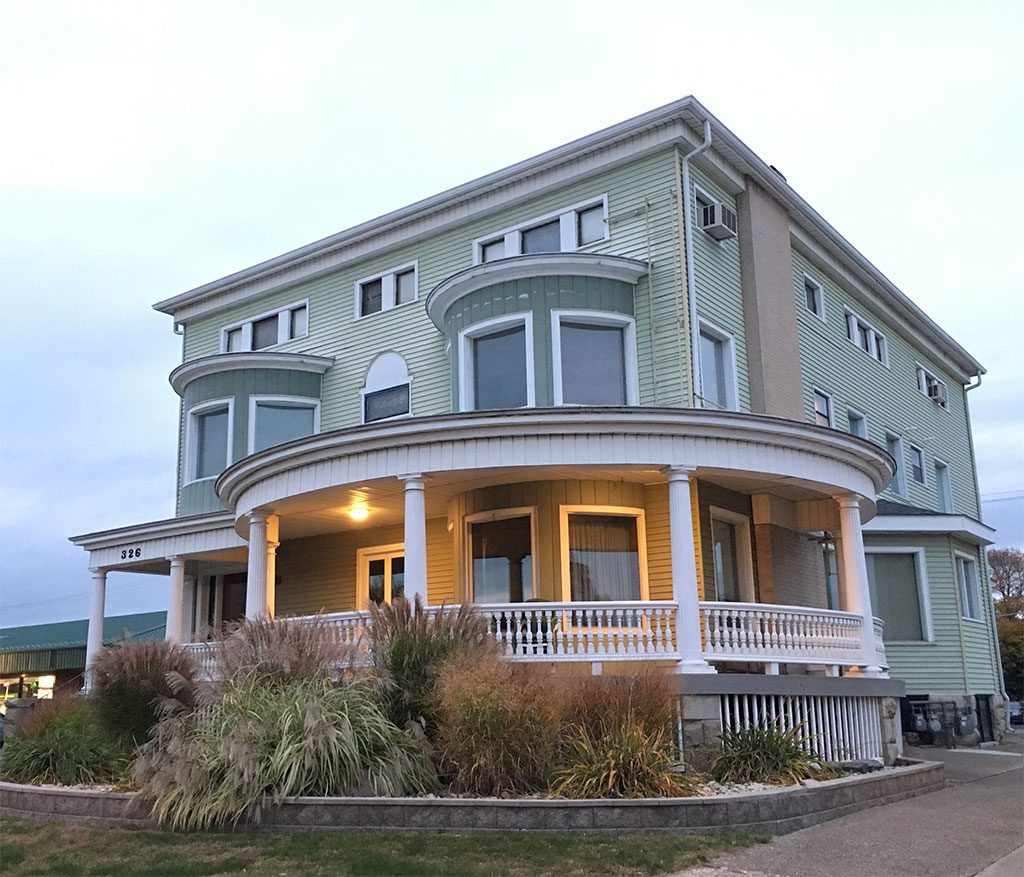 Our Leadership
The Abstract & Title Guaranty Company was established January 2nd, 1893. The founders were Murray Haywood, James E. Sedgwick, George F. Skinner and Edmund Walsh. Peter H. Petersen later acquired the company and the Petersen family owned it for over sixty years until Robert J. Petersen retired in 1985.
In 1974 George C. (Joe) Eddy became a Partner with Robert J Petersen. Mark D. Mallicoat joined the company in 1973. Mark acquired Robert Petersen's interest in 1985 and was named Managing Partner, with Joe. Mark also became the company's President in 1985. Mark then acquired Joe's interest in 1994.
John R. Eisenman joined the company in 1997 as Vice President. In 2003 John and Mark became partners, with John becoming Executive Vice President. The partnership continued until Mark's passing in June, 2016. John currently holds the position as company President.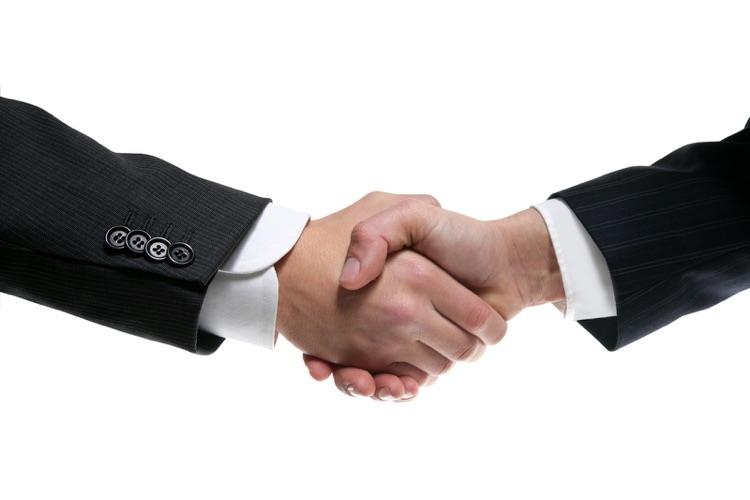 Our staff of real estate title professionals stands ready to meet your abstracting or title report needs in Clinton County and Jackson County, Iowa.